You must allow cookies and JavaScript for a proper shopping experience.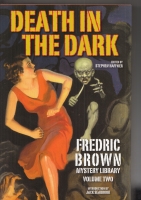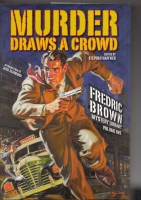 Price: £50.00
Publisher: Haffner Press: Michigan. : 2017.
Edition: First edition (& 1st printing).
Seller ID: 42760
ISBN-13: 9781893887787
Binding: Hardcover.
Condition: Fine copy in a fine dustjacket (as new).
---
First volume in the series. Introduction by Jack Seabrook. 724 pages: collects ''the first 39 stories sold by the author to the pulp magazine markets from 1938 - 1942'', plus two appendices, reprinting the V.O.N. Munchdriller Stories (27 pages) and the William Z. William Stories (118 pages).
View More...