You must allow cookies and JavaScript for a proper shopping experience.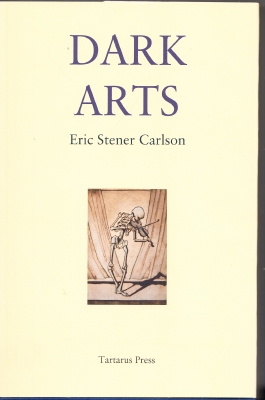 Price: £40.00
Publisher: Tartarus Press: North Yorkshire. : 2022.
Edition: First edition (& 1st printing).
Seller ID: 52438
Binding: Hardcover.
Condition: Fine copy in a fine dustjacket (as new).
---
Short story collection: introduction by the author/ 300 copies printed.''Eric Stener Carlson?s short stories navigate dark spaces, intertwining life with death and art. His characters seek enlightenment in music, literature, painting and photography, but they also find darkness?something menacing, magical and obscure. Art is a spirit board allowing them to contact shades from the past, or to discover danger in the shadows. A man keeping vigil at the bedside of his dying lover hears jazz that reminds him of a girl he lost long ago. At a late-night coffee shop, a professor clings to the diary ...
View More...