You must allow cookies and JavaScript for a proper shopping experience.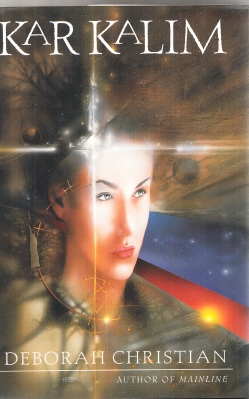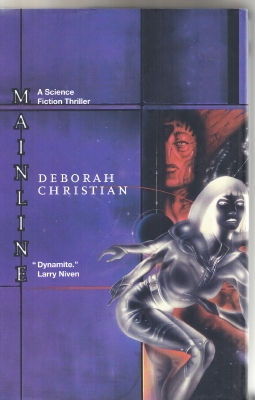 Price: £10.00
Publisher: Tor: NY. : 1996.
Edition: First edition (& 1st printing).
Seller ID: 09063
ISBN-13: 9780312860295
Binding: Hardcover.
Condition: Fine copy in a fine dustjacket (as new).
---
The author's first book, an sf thriller.''US author whose first novel, MAINLINE (1996), is an sf thriller involving much action in Parallel Worlds; the protagonist possesses a limited Psi-based ability to shift from one reality to another, in the course of committing industrial espionage through ''back doors'', but if she shifts too far cannot find her way back. Complications ensue when she falls in love, and attempts to keep to the world her lover occupies. There is an easy frankness about sex and a tendency to baroque complications reminiscent of the early work of Samuel R Delany. Her later ...
View More...