You must allow cookies and JavaScript for a proper shopping experience.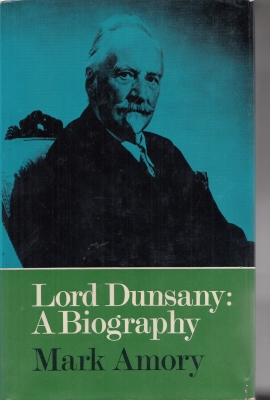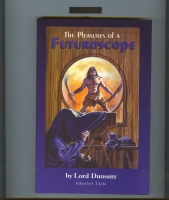 Price: £15.00
Publisher: Hippocampus Press: NY. : 2003.
Edition: First edition (& 1st printing).
Seller ID: 11822
ISBN-13: 9780972164481
Binding: Hardcover.
Condition: Fine copy in a fine dustjacket (as new).
---
The author's last major work, unpublished till now: edited by S. T. Joshi.''in this powerful and moving novel, written in 1955, a futuroscope--a device that allows a viewer to see into the near or distant future--reveals an awful fate for humanity: a nuclear holocaust has destroyed nearly all human life on the planet. The great city of London is now merely an immense crater, filled in with water from the Thames. The pitiful remnants of humanity have been reduced to a Stone Age existence. The narrator, obsessively looking through the futuroscope, focuses upon the plight of a single family in th...
View More...