You must allow cookies and JavaScript for a proper shopping experience.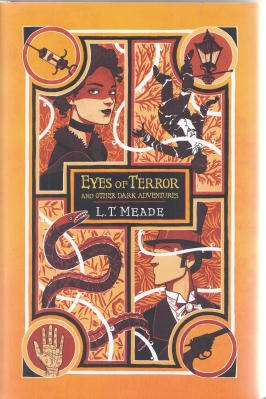 Price: £35.00
Publisher: Swan River Press: Dublin, Ireland. : 2021.
Edition: First edition (& 1st printing).
Seller ID: 51191
ISBN-13: 9781783800391
Binding: Hardcover.
Condition: Fine copy in a fine dustjacket (as new).
---
236 pages: collects nine stories (plus ''How I Write My Books'' by the author) with a 13-page introduction by John Dawson. Texts are taken from the original magazine appearances (1895-1904). L. T. Meade is now remembered, if at all, for her girls? school stories. However, in 1898 the Strand Magazine, famous for its fictions of crime, detection, and the uncanny, proclaimed Meade one of its most popular writers for her contributions to its signature fare. Her stories, widely published in popular fin de siècle magazines, included classic tales of the supernatural, but her specialty was medical ...
View More...