You must allow cookies and JavaScript for a proper shopping experience.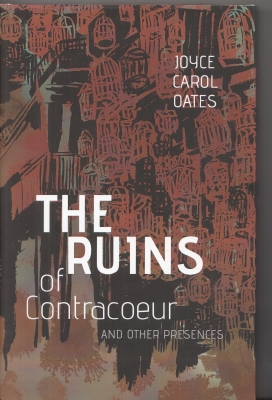 Price: £40.00
Publisher: Swan River Press: Dublin, Ireland. : 2021.
Edition: First edition (& 1st printing).
Inscription: Signed
Seller ID: 51294
ISBN-13: 9781783800407
Binding: Hardcover.
Condition: Fine copy in a fine dustjacket (as new).
---
208 pages: collects the title story plus five others, with an eight-page introduction by Lisa Tuttle. LIMITED EDITION: 500 copies printed in total (the first 100 numbered/blind-stamped) of which this is one of 400 copies signed by the author, Lisa Tuttle and cover artist Meggan Kehrli. Laid in is a colour printed postcard of the author.
View More...