You must allow cookies and JavaScript for a proper shopping experience.
Sort:
Showing 401-402 of 402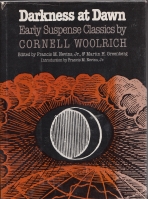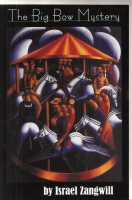 Price: £8.00
Publisher: Dybbuk Press: New York. : 2006.
Seller ID: 47736
ISBN-13: 9780976654636
Binding: Trade paperback original.
Condition: Fine (as new) copy.
---
Victorian detective story, first serialised in the London daily newspaper The Star in 1891. and the basis for three film adaptations - The Perfect Crime (1928), The Crime Doctor (1934) and The Verdict (1946). Six-page introduction by Tim Lieder, five page introduction by the author (from 1895) in which he states the novel was written in two weeks ''to meet a sudden demand from 'The Star', which made a 'new departure' with it''.
View More...