You must allow cookies and JavaScript for a proper shopping experience.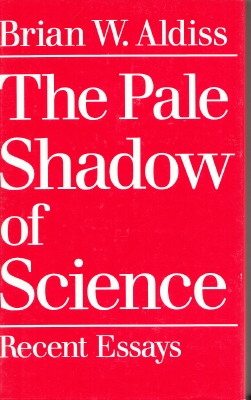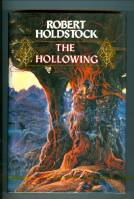 Price: £75.00
Publisher: HarperCollins: London. : 1993.
Edition: First edition (& 1st printing).
Inscription: Signed
Seller ID: 26436
ISBN-13: 9780246138347
Binding: Hardcover.
Condition: Fine copy in a fine dustjacket (as new) but for a little creasing along the bottom spine edge.
---
Novel set in the Mythago Wood fantasy series. SIGNED AND INSCRIBED BY THE AUTHOR. The US Roc hardcover was a year later (1994).''a novel of the award-winning Mythago sequence: searching for his son, Alex, Richard Bradley enters Ryhope Wood - the legendary Mythago Wood, wherein live phantoms and creatures strange and terrible. Left brain-damaged after a bizarre attack, Alex disappeared into the wildwood, drawn into its green heart through a 'hollowing'. Richard's quest to find him leads through many of the strange ways of the wood, and leads Richard into mortal danger. For Alex's dreams now p...
View More...