You must allow cookies and JavaScript for a proper shopping experience.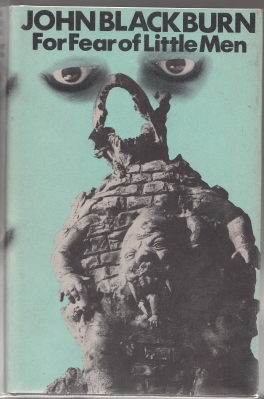 Price: £175.00
Publisher: Jonathan Cape: London. : 1972.
Edition: First edition (& 1st printing).
Seller ID: 13554
ISBN-13: 9780224006378
Binding: Hardcover.
Condition: Fine copy in a fine dustjacket (as new) but for just a little dust-soiling to rear (white) panel.
---
SF novel with horror elements (unlike most of his fiction, which is usually the reverse).''UK antiquarian book dealer and author, in many of whose novels a powerful ambience of Horror derives from a calculated use of material from several genres, including sf, often simultaneously; he was a sophisticated, commercial exploiter of Equipoise in fantastic fiction. The loose General Kirk sequence beginning with A Scent of New-Mown Hay (1958; vt The Reluctant Spy 1966), A Sour Apple Tree (1958) and Broken Boy (1959), tends to manipulate the patterns of espionage and thriller fiction to buttress and ...
View More...