You must allow cookies and JavaScript for a proper shopping experience.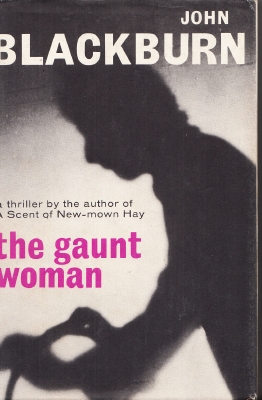 Price: £125.00
Publisher: Jonathan Cape: London. : 1962.
Edition: First edition (& 1st printing).
Seller ID: 53038
Binding: Hardcover.
Condition: Fine copy in a near fine price-clipped dustjacket with a little spine fade and a little dust-soiling to rear (white) panel.
---
Spy thriller, non-supernatural though with horror trappings: ''in a decayed surburban house John Flack, madman, smiled at his tin soldiers and scribbled matchstick drawings on torn scraps of paper..until triple murderess Elsie Grant, who had been buried twenty years, climbed out of her grave''.''throughout Blackburn's more routine work, however, it is often the case that what seem to be sf plot devices on introduction turn out to be explicable in terms of contemporary science by the story's close, or are McGuffins like the atom-bomb conspiracy in The Face of the Lion. Though his use of sf situ...
View More...