You must allow cookies and JavaScript for a proper shopping experience.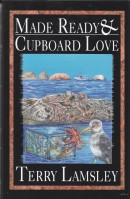 Price: £20.00
Publisher: Subterranean Press: USA. : 2006.
Seller ID: 19588
ISBN-13: 9781596060319
Binding: Hardcover.
Condition: Fine copy in a fine dustjacket (as new).
---
110 pages: collects two supernatural stories. LIMITED EDITION: 500 numbered hardcover copies signed by the author. This is no 136.
View More...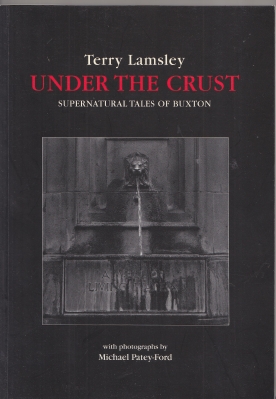 Price: £150.00
Publisher: Wendigo: Buxton. : 1993.
Seller ID: 34499
ISBN-13: 9780952180807
Binding: Paperback original.
Condition: Amost fine copy.
---
Privately published by the author. 156 pages: with photographs by Michael Patey-Ford. The Ash Tree Press hardcover edition (without the photographs) followed two years later in 1995. Very uncommon.
View More...